A Melbourne Security Guard protects property, equipment, personnel, and money from damage, theft, and other criminal or unsafe activities. In order to achieve this, they maintain a high visibility presence on-site and patrol the area to discourage unauthorized behavior. In addition to monitoring alarm systems and surveillance equipment, security guards confront and escort trespassers off property to minimize damage caused by criminal activity.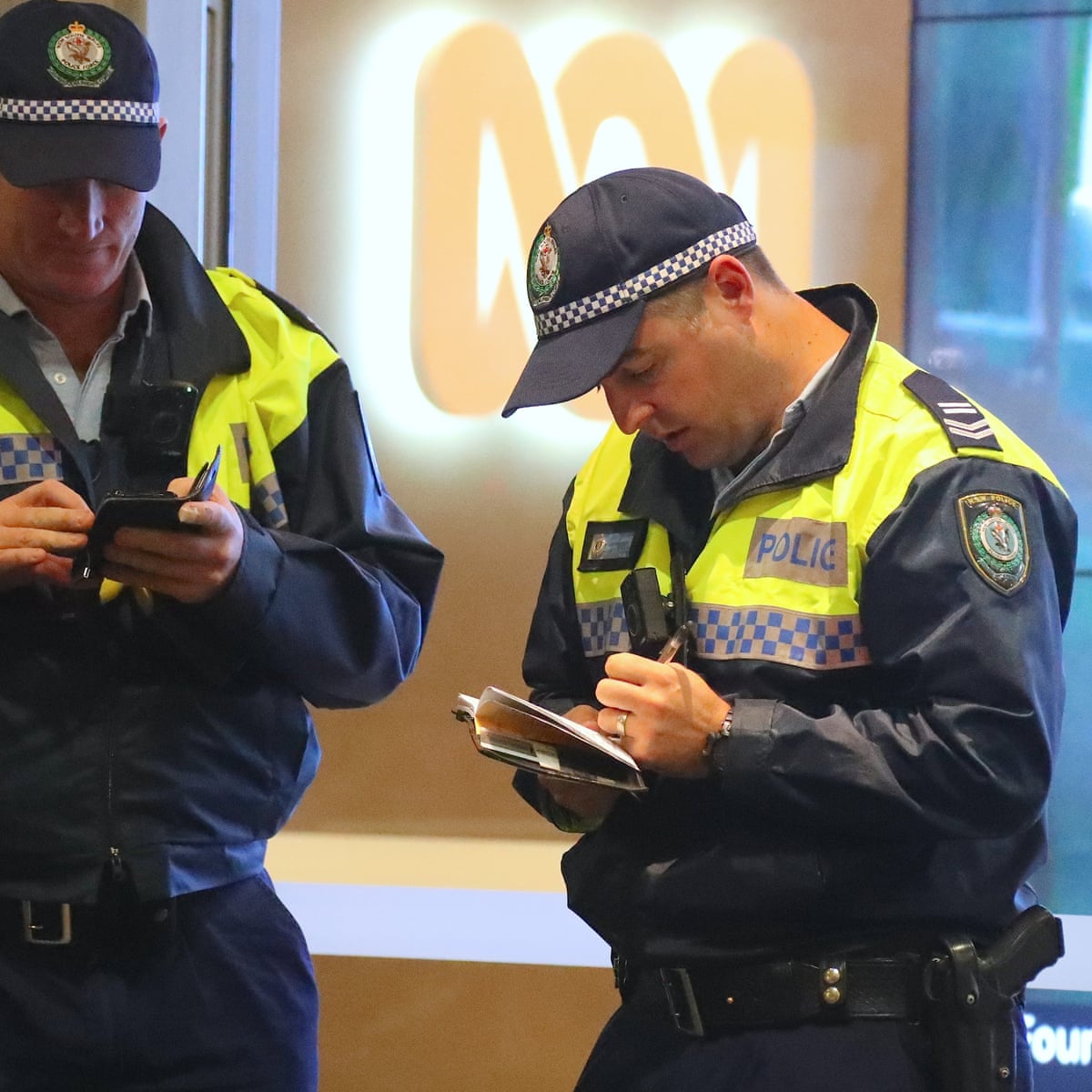 As a Security Guard, you are responsible for reporting incidents to your employer and to emergency services, such as the police or fire department, if necessary. As part of their duties, Security Guards monitor and assess everyone entering and leaving the site, granting or denying access according to their clearances.
So How to become Security Guard in Australia Melbourne
As the security industry in Australia grows rapidly, it's a great time to get qualified for the variety of roles it currently requires. Licensed security guards take on a variety of tasks and can work in a variety of settings.
Among the many opportunities available in this rewarding field are emergency response, crime prevention, crowd control, and more.
Throughout this article, we will explain how you can pursue a career in the Australian security industry and what type of training and certification you need. To find out how to prepare for a security guard role, the benefits you can expect, and some tips to help you get started, read on.
Considering a career change in security is a great idea if you want to get started right away. After completing an appropriate course and obtaining your license, you'll soon be ready for a security position that suits you perfectly.
Security Guard Skills and Responsibilities:
The tasks of a security guard will vary depending on the position. In general, a security position might include you in first emergency response, critical incident management, or assistance in the deterrence and prevention of crime at high-risk or community sites.
Despite the fact that there are many different security guard duties, the common denominator and most crucial obligation when working in security is to ensure the safety and security of everyone and everything inside your area of responsibility. Beyond that, the abilities and duties necessary will be determined by the security guard job's unique requirements.
If you work in a bar, a sports club, or a nightclub, you must be comfortable working evenings and managing a crowd that has been influenced by alcohol usage. If you work in a large retail mall, it may be more about how you respond to issues with customers during the day.
Security guard positions exist at hospitals, airports, educational institutions, and during large events, each with its own set of security requirements. Once you've finished an approved security training course and filed for a security license, you'll be able to look into the many security guard positions available and determine which one is the best match for you.
Security guard skills and qualities:
Here are some of the skills and qualities which a security guard must have in order to give these services in different companies and places:
Professional Training and Licence
A highly-trained and licensed security guard is crucial whether you hire one person or a team. In the event of an emergency or daily tasks, having unprepared or inexperienced guards can make things difficult.
The result can be an immense loss for you. Make sure the guards are properly trained, have a certificate in Security Operations, and have a valid license. It is also important to check if they have the qualifications to perform specialized tasks based on the requirements you have.
Fitness Requirements for Security Guards:
People believe that in order to become a security guard, one must have prior martial arts expertise or be a large, muscular athlete. This is a complete fabrication. If you're in the reasonable physical condition and have decent vision and hearing, you should be able to finish security training. Being in good form or having a strong foundation of physical fitness, on the other hand, might make your security duty much simpler.
Physical fitness is a condition of health and well-being characterized by the capacity to participate in sports, jobs, and daily activities. This may be accomplished by eating well, exercising regularly, and getting adequate sleep.
This is something you should strive towards in general, not only to be in good shape for a security guard profession. If you're confident in your fitness level and believe you have the physical attributes to go through basic defensive tactics training, you're ready to enroll in a security operations school.
Exceptional Management Skills
Keeping track of entries, filing paperwork, and even writing reports are all managerial tasks involved in security jobs. In order to perform these tasks effectively, the security officer must also be competent.
As a starting point, you can evaluate basic spelling and writing skills. You should also check if the person is comfortable with technology and has good computer skills, as security also deals with things like CCTV and surveillance systems.
Best-In-Class Communication Skills:
Security guards need excellent communication skills at all times. Make sure they have excellent interpersonal skills and can handle situations effectively.
A security officer must also maintain order and professionalism at all times, especially when dealing with customers and business staff. Be sure to check their flexibility when working in a team as well.